Blitz Appliance Service & Sales Ltd. Sells All Major Brands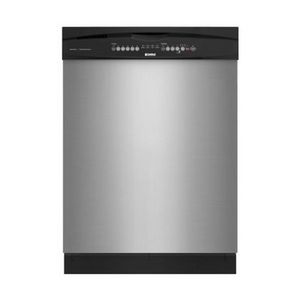 Blitz Appliance Service & Sales provides commercial laundry products from Huebsch. This global brand got its start in 1907 and now leads the world in tumble dryer manufacturing. Huebsch focuses on making businesses as profitable and easy to manage as possible. Their products' durable features include plate steel frames, reliable inverter drives, Galaxy controls, and eBoost technology to create equipment that is built to last. Their dryers have built-in over-dry prevention technology to keep clothes and linens softer and avoid shrinkage. With product lines for vended, light commercial, and on-premises laundry, their washers and dryers suit a variety of industries. This line at Blitz Appliance Service & Sales is perfect for hotels, spas, and other industrial applications. A Huebsch home style line is also available.
Stop to see everything we have available for purchase to wash anything from jeans to curtains.